5 Benefits of Carpet for the Home
07-05-2021
5 Benefits of Carpet

1. Carpet is available in many different styles, fibers, and colors. You can create any kind of design scheme you want with carpet. Carpet adds beauty and style to any room in the home as well. You can choose carpet to be the neutral background in the room or for it to be a bright color and a focal point for the room.
2. Carpet improves the indoor air quality in a home. Carpet is a low VOC (volatile organic compound) emitting flooring choice. This flooring type acts as a passive air filter that traps dust, pollen, and other particles and removes them from the air in the room. Carpet is a great choice for a home with anyone who has allergies or asthma.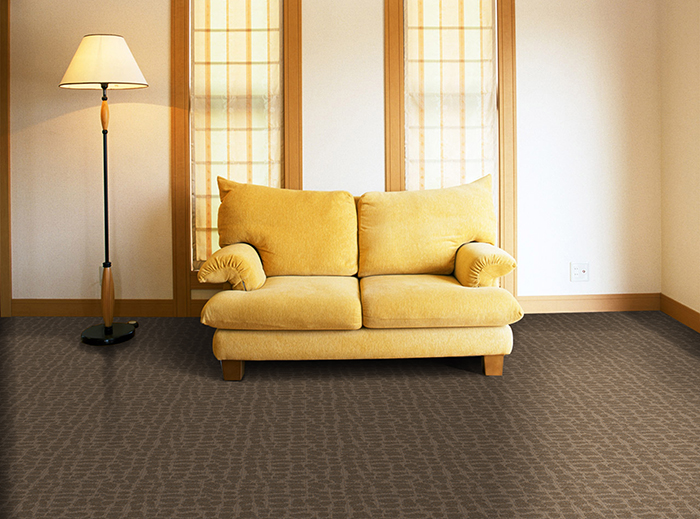 3. Carpet provides warm and comfort in the home. Carpet provides thermal resistance. In colder climates or times of the year, the air will stay warmer longer. In addition, carpet is a comfortable flooring choice underfoot.
4. Carpet provides cushion underfoot and for slips and falls. Carpet is a great choice for home with toddlers.
5. Carpet also reduces noise in the house. The carpet and the padding underneath help absorb sound so the sound will not echo in the house. In addition, carpet will block sound between floors and mask the sound of foot traffc.